Emsculpt is a non-invasive cosmetic procedure that has gained popularity in recent years for its ability to tighten muscles and eliminate fat in specific areas of the body. As the world's first non-invasive muscle toning and fat reduction treatment, Emsculpt has piqued the interest of many looking for a safe and effective method of body contouring.
This FDA-approved treatment uses high-intensity electromagnetic energy to trigger supramaximal contractions in the treatment area, leading to muscle toning and a significant reduction in fat, as much as 19%. With its minimal risk of side effects and tangible results (possibly after a single session), it's no wonder Emsculpt has become a popular choice for those looking to enhance their appearance.
In this article, we will discuss the safety of Emsculpt and explore potential side effects to help you make an informed decision about whether this treatment is right for you.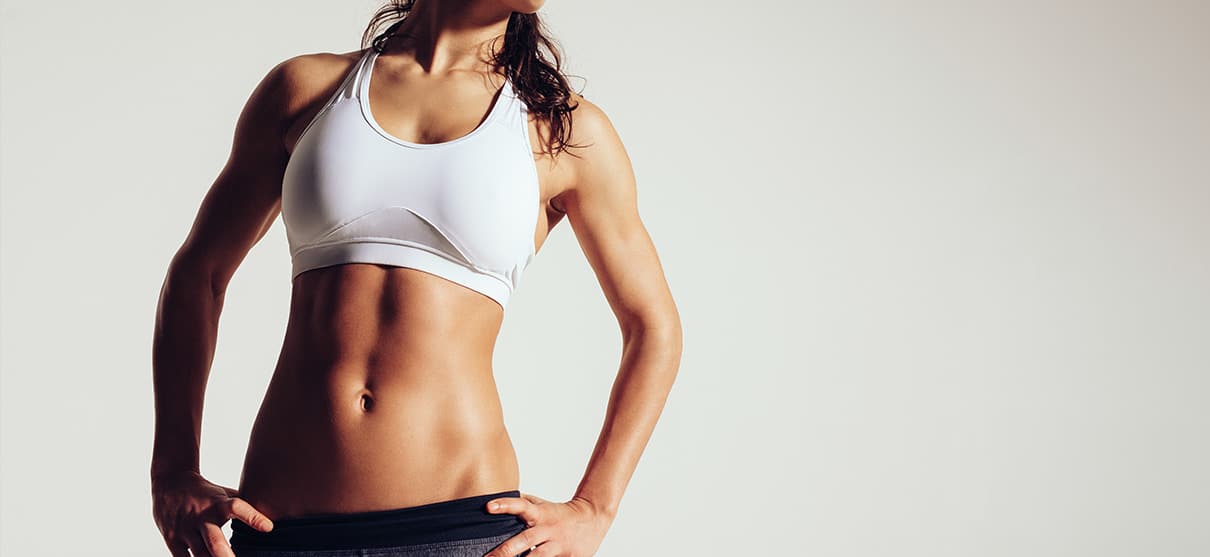 Understanding the Safety of Emsculpt
Emsculpt is an FDA-approved, safe cosmetic procedure that has minimal risks associated with it. Over the course of two weeks, the treatment usually involves four sessions, each lasting 30 minutes. Emsculpt Neo, a newer version of the original Emsculpt, combines radiofrequency heating (RF energy) with Emsculpt's high-intensity electromagnetic energy.
Unlike cosmetic surgery, such as tummy tucks or liposuction, clinical studies have demonstrated that Emsculpt and Emsculpt Neo are safe and effective treatments for targeted fat removal and muscle tightening without incisions, anesthesia risks, or significant recovery times. Non-invasive methods reduce the risk of complications such as infection or fat embolism and also patients can typically resume daily activities much sooner than after a surgical procedure.
The majority of patients use Emsculpt as a safe, non-invasive tool for improving their aesthetic appearance. However, it can also help new mothers overcome diastasis recti (abdominal muscle separation) and athletes recover from injury.
Potential Side Effects of Emsculpt Treatment
While Emsculpt is generally considered safe, there are some potential side effects that patients should be aware of. The side effects are usually mild and temporary, and they typically resolve on their own within a few days of treatment. It is important to note that individual experiences vary, and not all patients will experience them.
Redness, Swelling, and Bruising in Treated Areas
Some patients may experience redness, swelling, or bruising in the areas treated with Emsculpt. This is from the intense muscular contractions caused by electromagnetic energy and should subside within a few days of treatment. Applying ice or cold compresses to the affected areas can help to alleviate discomfort and reduce swelling.
Muscle Soreness and Tenderness
Another common potential side effect of Emsculpt treatment is temporary muscle soreness, similar to what might be experienced after intense workouts. This is not surprising, given the intensity of the induced muscle contractions that are necessary for increasing muscle mass. The soreness might be similar to what you would experience after a strenuous workout, and it usually subsides within a few days. Over-the-counter pain relievers and gentle stretching can help alleviate the discomfort.
Nausea and Dizziness
During or immediately following an Emsculpt or Emsculpt Neo treatment session, some patients may experience nausea and dizziness. These symptoms can be attributed to the strong muscle contractions induced by high-intensity electromagnetic energy. In most cases, these sensations are mild and short-lived, resolving on their own within a few hours of treatment. To minimize the risk of experiencing nausea and dizziness, patients should ensure they are well-hydrated before and after treatment and may consider lying down for a short period following the session. If symptoms persist or worsen, it is crucial to consult with your healthcare provider for further guidance.
Temporary Weakness or Fatigue
Emsculpt treatments, including the Emsculpt Neo, can lead to temporary weakness or fatigue in the treated muscles. This is a natural response to the powerful contractions experienced during the session. The temporary muscle fatigue may be similar to what you would feel after intense exercise, and it usually subsides within a day or two. It is essential to listen to your body and give yourself rest and recovery periods before resuming your exercise regimen.
Who Should Avoid Emsculpt Treatment?
While Emsculpt is safe for most individuals, there are some contraindications to treatment:
Pregnant or nursing women
Patients with metal medical devices or other metal implants anywhere in the body, such as pacemakers, defibrillators, or metal intrauterine devices (metal IUDs)
Patients with a history of seizures or epilepsy
Those with a history of cancer, especially if the treatment area is near the site of a previous tumor
It is essential to discuss your complete history, including previous surgeries and medications, with a qualified medical professional before undergoing Emsculpt treatment. This will help ensure that the procedure is safe and appropriate for your specific needs and circumstances.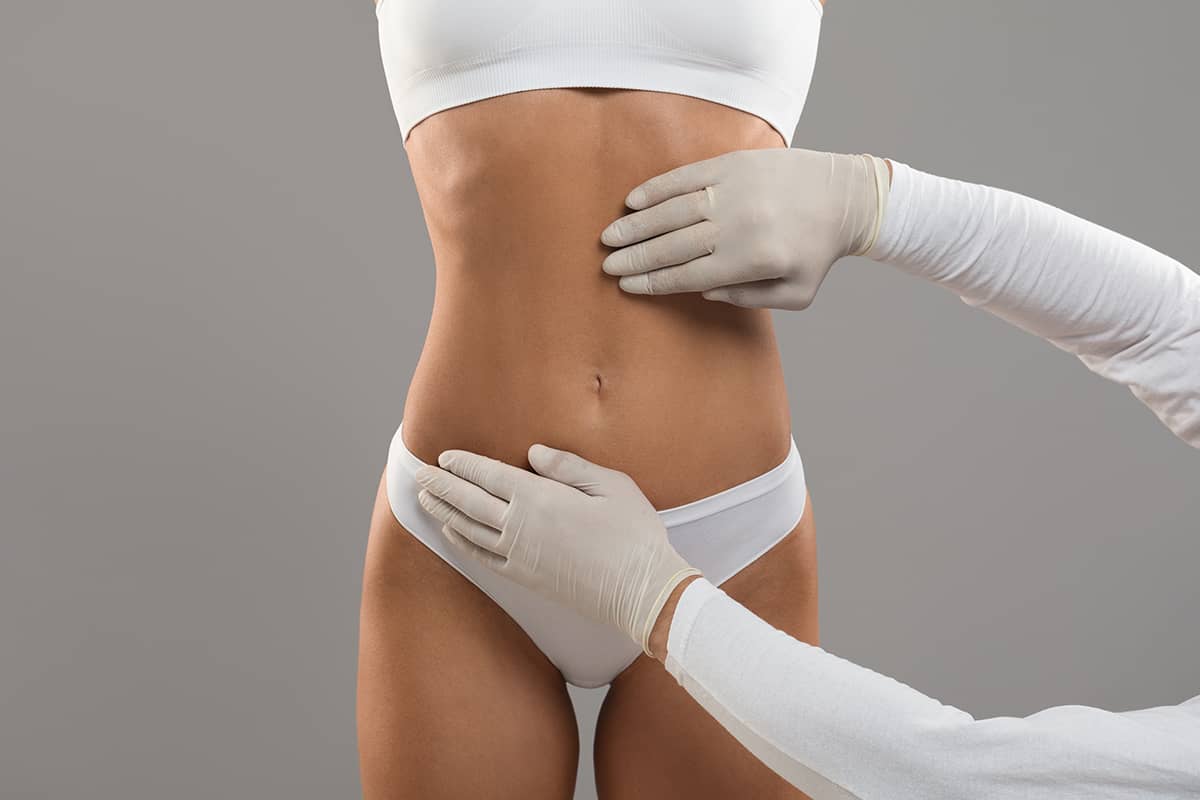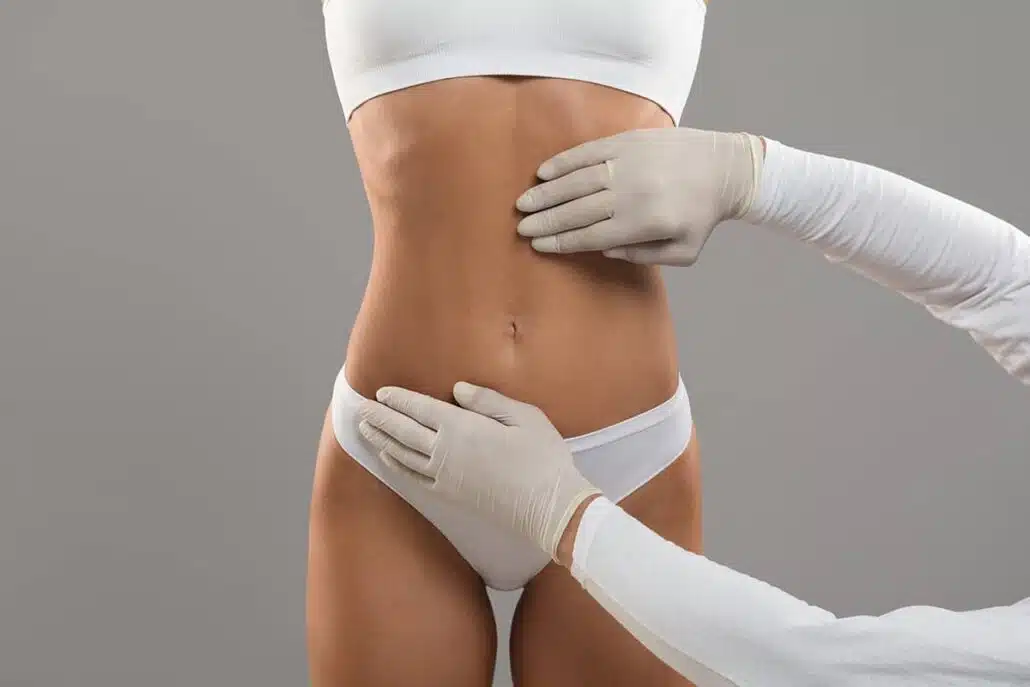 How to Minimize and Manage Emsculpt Side Effects
To minimize and manage potential Emsculpt side effects, consider the following tips:
Choose a qualified and experienced medical professional to perform the treatment. This can help ensure that the procedure is performed correctly and minimize the risk of adverse effects.
Follow your medical professional's pre- and post-treatment care instructions. This may include avoiding certain medications, staying hydrated, and applying ice to the treated area to reduce swelling and discomfort.
Give your body time to recover. While Emsculpt has no required downtime, it's essential to listen to your body and allow it to rest and heal as needed.
Maintain a healthy lifestyle. Eating a healthy diet and engaging in regular physical activity can help support your body's natural healing process and improve the overall results of the treatment.
Communicate with your medical professional. If you experience any negative side effects or have concerns about the treatment, don't hesitate to contact your healthcare provider for guidance and support.
Consulting with a Medical Professional Before Emsculpt Treatment
A consultation gives you an opportunity to ask questions and address any concerns you may have about the procedure. During the consultation process with Dr. Nicole Schrader, board-certified plastic surgeon of Schrader Plastic Surgery in New Jersey, she will review your medical history and current health status to determine whether you are an ideal candidate for Emsculpt. Dr. Schrader will listen to your goals and create a customized treatment plan to address your specific concerns. You will learn how to best prepare for the treatment, what to expect during the procedure, and how to manage any potential side effects.
Consulting with a body expert like Dr. Schrader who specializes in cosmetic treatments and is experienced in using advanced medical technology can provide further guidance to optimize the results of the Emsculpt body contouring technique.
Conclusion: Is Emsculpt Safe and Worth the Investment?
Emsculpt is a safe and effective non-invasive treatment option for individuals looking to improve muscle tone and reduce fat cells in targeted areas. Emsculpt causes 20,000 muscle contractions in the targeted area in just one session, which is impossible in a typical workout – without any reported adverse events.
Results may vary, with some patients experiencing a more significant increase in muscle mass and differing amounts of fat reduction than others. To maintain the results of Emsculpt treatment, it's essential to have an active lifestyle and a nutritious diet. In addition, some patients may require maintenance sessions to maintain their toned physique, as the body continues to adapt and change over time.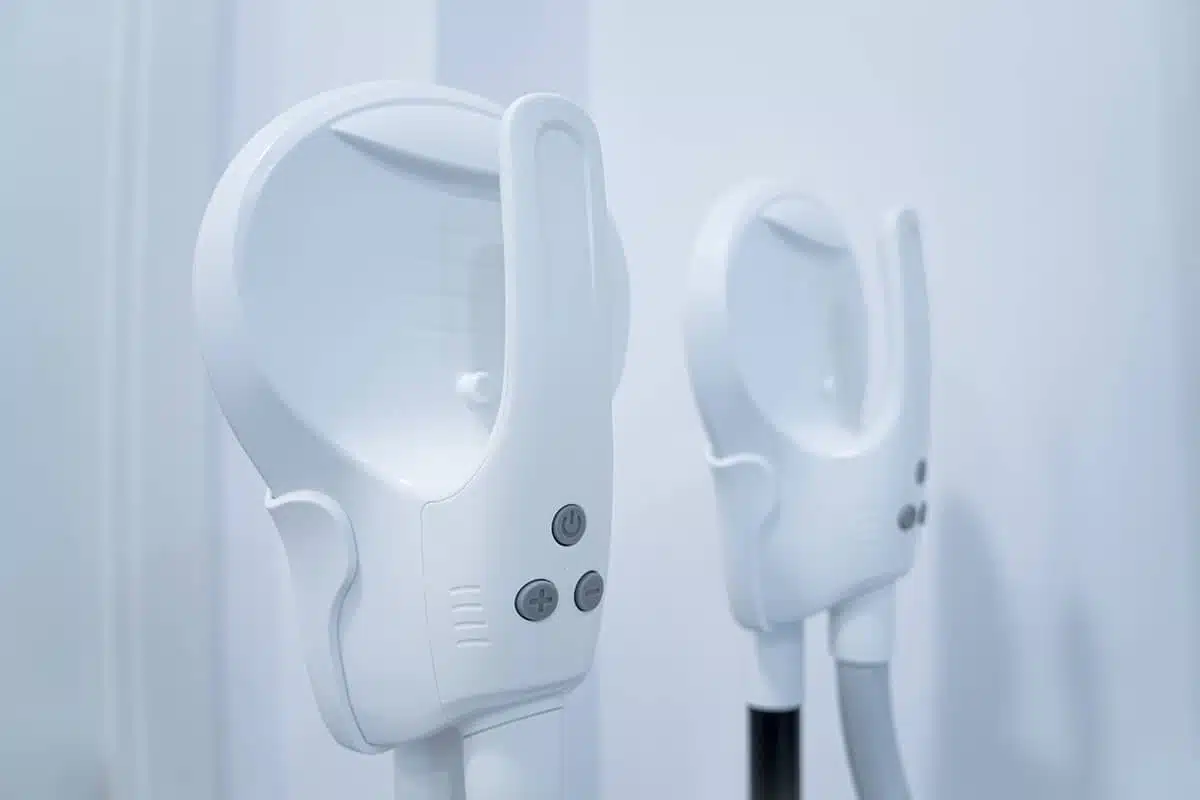 Request a Consultation
Dr. Nicole Schrader is a double board-certified plastic surgeon and the founder of Schrader Plastic Surgery in New Jersey. If you are ready to find out if Emsculpt is right for you, request a consultation with Dr. Nicole Schrader. To request your Emsculpt consultation, please call 609-279-0009.