For many people, unwanted facial fat is a constant aesthetic struggle with no easy solutions. After weight gain, fat often gathers in the face, giving it a fuller, rounder look and a more youthful appearance. However, a rounder face can also be the result of genetics, rather than lifestyle. For those looking to slim down their "chipmunk cheeks" and get rid of their "baby face" in New Jersey, the buccal fat removal surgery is available at Schrader Plastic Surgery.
What Is Buccal Fat Removal?
The middle part of your cheeks has a pad of fat that contributes to the shape of your face and your overall facial structure. This bit of cheek fat varies between people. While some may have a thin layer that contributes to chiseled cheeks, others will have more generous padding.
Some people may have a thin physique overall but have a rounder face due to larger buccal fat pads. People with larger-than-average fat pads in the cheeks typically find it difficult to lose the desired amount of cheek fat in their faces despite dieting and working out. This is where buccal fat removal can help.
Buccal fat pad removal is a surgical procedure that reduces the amount of fat padding in your cheeks. By doing so, chubby cheeks can achieve a more angular look based on the contours of the muscle and bone underneath. This cosmetic procedure is often performed along with other popular procedures in order to maximize results and facial rejuvenation achieved.
About the Buccal Fat Removal Procedure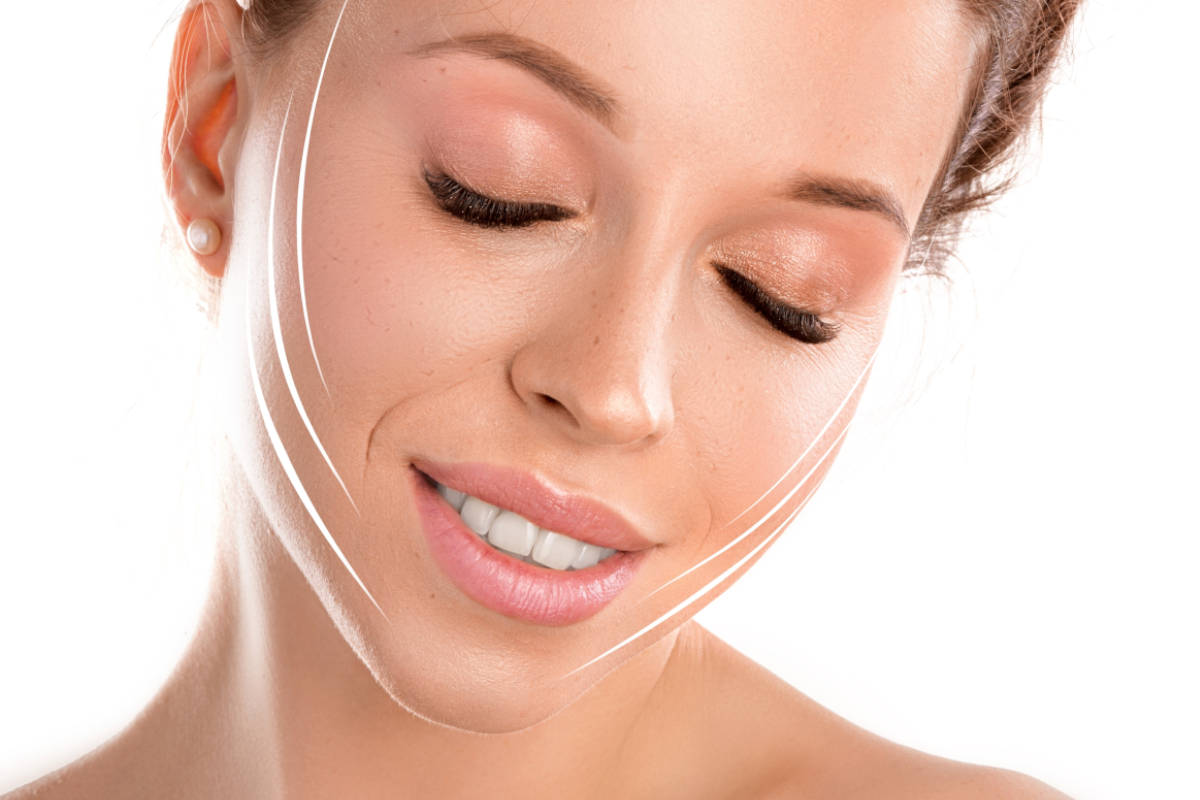 The procedure is as straightforward as it sounds. Your surgeon begins by providing you with the necessary anesthesia. Typically, only local anesthesia is needed for this quick and simple procedure. An incision is then made in each cheek, inside of your mouth. This means that there are no visible scars to worry about.
The doctor then removes the buccal fat pads and closes the incision. In the hands of a competent and experienced surgeon, the procedure is very safe and discomfort is minimal. Complications are rare and your doctor will help you overcome them quickly if any arise.
Benefits of the Buccal Fat Removal
The greatest benefit of cheek reduction surgery is that it allows you to quickly achieve excellent aesthetic results and fat reduction in a spot that would otherwise be nearly impossible to target with diet and exercise. You can slim your face down by reducing your body fat but only to a certain degree. The buccal fat removal procedure allows you to sculpt your cheeks and achieve the facial features and proportions you desire.
Another benefit of this procedure is that it can easily be combined with other types of plastic surgery to maximize results.
Ideal Candidates for Buccal Fat Removal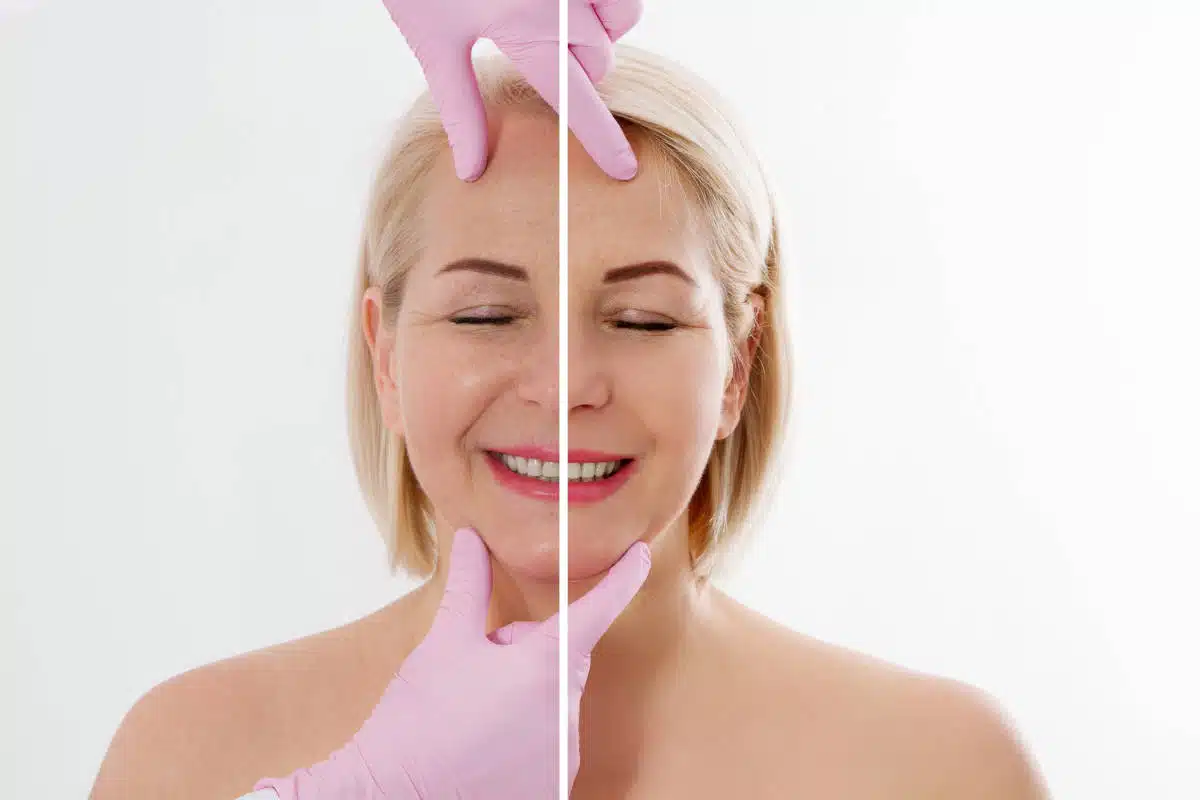 Good candidates for buccal fat removal are men and women who have overly round faces and are in good health. The surgeon will review your medical history and have a detailed consultation with you to discuss your individualized treatment plan and aftercare instructions, but it is preferable that you are already at a healthy weight and do not smoke.
Slimming down your face with buccal fat removal should come with realistic expectations. If you have a full, round face, the results will be more dramatic than if you only have a small amount of cheek fullness. Depending on the size of your buccal fat pads, your doctor will tell you what you can expect from the procedure.
Safety of the Buccal Fat Removal Procedure
As with any surgical procedure, there are potential side effects that may occur after buccal fat removal. Buccal fat removal is a safe procedure overall.
Bleeding, infection, and fluid accumulation may occur as a result of the procedure. Your surgeon will monitor your progress to ensure that you are healing properly after the surgery. Your facial plastic surgeon will inform you of all associated risks which are generally smaller than other invasive procedures since this procedure propose minimal strain to the facial tissue.

Frequently Asked Questions About Buccal Fat Removal
About Schrader Plastic Surgery
Schrader Plastic Surgery offers buccal fat removal performed by experienced and skilled plastic surgeons. At our clinic, you can combine procedures to achieve the aesthetic result you desire. Located at 256 Bunn Drive in Princeton, NJ, we serve patients from all over the East Coast.
Booking a Consultation
To arrange a private consultation, you can fill out our contact form where you can include any questions you have. Our staff is prompt in replying to your inquiries.
If you would rather pick up the phone and give us a call to schedule a buccal fat removal consultation in Princeton, NJ, you can do so at 609-279-0009. We are always willing to dedicate the time to giving you the information you need to make the best decision for your appearance.
Why Choose Dr. Schrader