There are few experiences more rejuvenating than getting a facial. At our New Jersey medical spa, Dr. Nicole Schrader and her team of medical professionals offer a menu of facials that can meet your specific needs. Our various facials treat both specific skin care issues as well as provide a general rejuvenation for women and men. Safe and convenient enough to schedule in the middle of your workday, facials can rid your complexion of dead skin cells, fine lines, redness, wrinkles, and acne.
Whether you are traveling from Somerville for your skin care needs or Trenton, our central New Jersey location is easily accessible. Please request a consultation, or call our office at 609-279-0009 to schedule an appointment.
We offer facials to meet virtually all facial skin types and skin concerns. Here are some brief descriptions of what you can choose at the medical spa of Dr. Nicole Schrader:
Anti-Aging Oxygen Facial
Our Signature Facial is a powerful treatment that targets multiple layers of your skin, including the topmost layers of dead skin cells. This facial can improve your skin tone, texture, and overall appearance. It is a facial treatment that is customized to your skin type and concerns. The treatment also incorporates powerful antioxidants and hyaluronic acid to nourish and hydrate your skin, leaving it looking brighter, more beautiful, and clearer.
Clarifying Facial
This facial treatment is designed to provide balance for your skin and help prevent acne well after your treatment. It cleanses and purges the skin of acne, blackheads, and clogged pores, combined with steam, exfoliation, and extractions. This is particularly helpful for skin concerns such as oily and acne-prone skin.
Teen clarifying and back facials are also available.
Antioxidant Vitamin C Facial
This facial treatment is the perfect choice for dry and sun-damaged skin. The treatment incorporates a concentrated infusion of pure Vitamin C and Vitamin E, which are powerful antioxidants that can help reduce the appearance of fine lines, wrinkles, and inflammation.
Hydrating Smoothing Facial
Our Hydrating Smoothing Facial is a super smoothing treatment and hydrating gel masque that protects sensitive, dehydrated skin. It infuses the skin with rich moisturizers as it soothes, calms, and helps dehydrated skin. This facial treatment is ideal for those with dry and sensitive skin types.
Pre-Procedure Facial
Exfoliation and nourishment prepare the skin so that it enters the procedure at its optimal health, To promote the healing process and enhance the successful results of the procedures.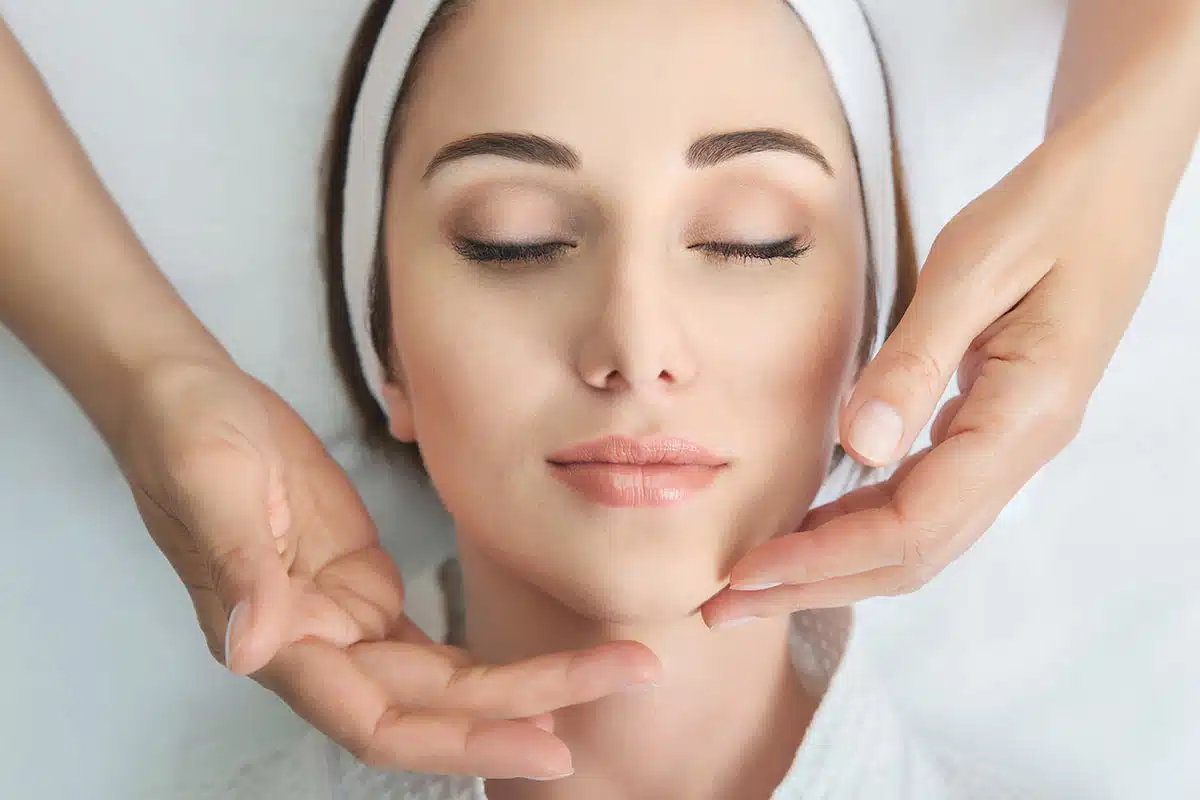 Post-Procedure Facial
Designed to help with the healing process, a post-procedure facial facilitates hydration, balance, and absorption. It also promotes cell regeneration and desensitizes and boosts the skin's ability to fight off infection.
Men's Skin Treatment
This is a combination of treatments that address skin care concerns unique to men. This begins with a deep cleansing facial, followed by extractions and exfoliation. Enjoy a hand or shoulder massage as your skin hydrates with a customized treatment masque.
At our medical spa in New Jersey, we offer a range of facial treatments and facial skin therapies that can cater to all skin types, skin concerns, and skin conditions. Our facials can help you achieve brighter, more beautiful, and clearer skin while targeting skin concerns such as dehydrated skin, dry skin, inflamed skin, and skin type. Come and experience the difference of our Signature Facial, where we incorporate powerful ingredients such as glycolic acid, hyaluronic acid, and powerful antioxidants to leave your skin looking and feeling revitalized.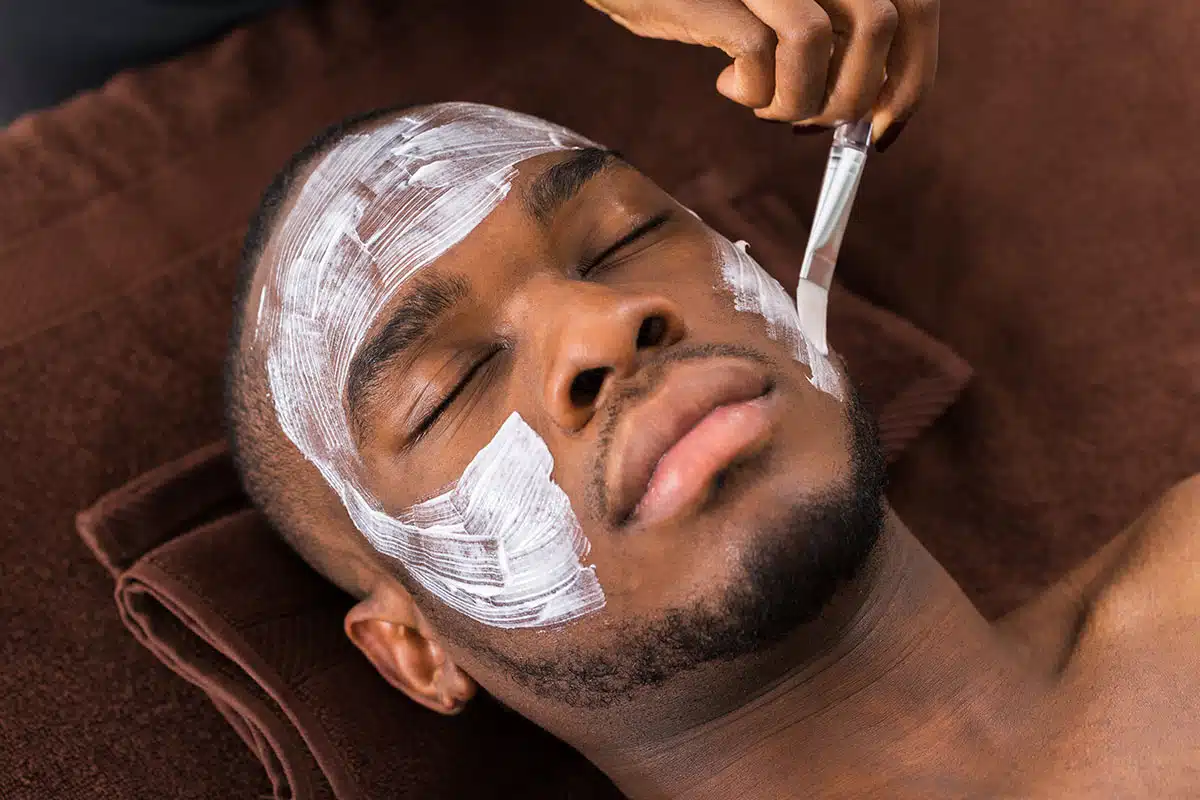 Plastic surgery involves many choices. The first and most important is selecting a surgeon you can trust. Choosing a good facial plastic surgeon ensures that you have selected a physician who:
Is trained and experienced in all facial plastic surgery procedures
Operates only in accredited medical facilities
Adheres to a strict code of ethics
Is board certified by The American Board of Facial Plastic and Reconstructive Surgery (AAFPRS)
Click here to request your consultation with Dr. Schrader.
Frequently Asked Questions about Facials