Our lips are among the first places to show the signs of aging. Loss of volume and definition along with vertical lines that form around the mouth can add years to a person's appearance and is a very common concern among Dr. Schrader's patients. Fortunately, Volbella, the newest FDA approved lip filler, is now available to enhance the fullness of your lips and reduce perioral lines with subtle, natural-looking results with very small amounts of injections. Dr. Schrader utilizes the Volbella injectable gel to soften and fill vertical lines around the mouth, define the lip border, and increase the volume and fullness of the lips, taking care to produce an aesthetically pleasing and natural result.
Volbella is the newest product in the Juvederm collection of dermal fillers made from hyaluronic acid – a naturally occurring substance that helps retain hydration and volume to the skin. Juvederm fillers, including Volbella, are made from a modified form of hyaluronic acid. Volbella is designed specifically for lip augmentation and correction of lines around the mouth. Its smaller hyaluronic acid particle size allows for the treatment of fine lines without causing a too-full look in delicate areas. This is the perfect product to subtly enhance the lips and fill in fine lines around the mouth with no worry that your lips will look puffy.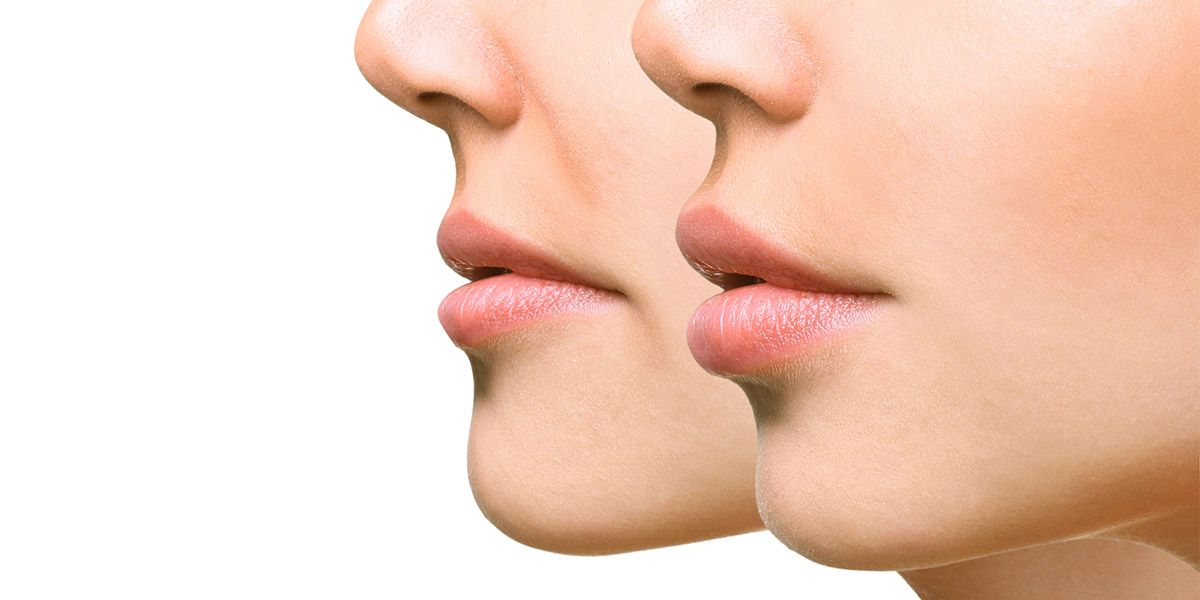 How does Volbella work?
Volbella is formulated as a gel, containing hyaluronic acid which will add volume in the area it is injected. Hyaluronic acid (HA) is a substance naturally produced in the body, and its most important feature is its ability to attract and retain hydration. As we age our skin cannot retain moisture, as the production of our own HA slows. Skin becomes dry and wrinkles become more noticeable. Hyaluronic acid is used in dermal filler to supplement and augment areas of the face that have lost volume. Its immediate effect is to plump facial areas and revitalize the skin's outer layer for a smooth, soft appearance.
What's unique about Volbella?
FDA-approved Juvederm Volbella is an injectable treatment just like its siblings, but it's designed to be administered into your lips. Aside from other nonsurgical treatments that attempt to make the lips much fuller, Volbella is great for patients who don't desire such a drastic result. Your lips will look better than ever before, and no one will know you got an injection.
What areas are treated with Volbella?
Dr. Schrader uses Volbella to add fullness to thinning lips and to fill 'smoker's lines' the little wrinkles radiating outwards from the mouth. It can be used to restore definition or to correct asymmetries.
Do Volbella injections hurt?
Prior to injecting, Dr. Schrader will apply a numbing cream to the area.  Volbella contains Lidocaine, an anesthetic that lessens the pain at the injection site.  Cool compresses can be applied at the end of the injecting to minimize discomfort and bruising.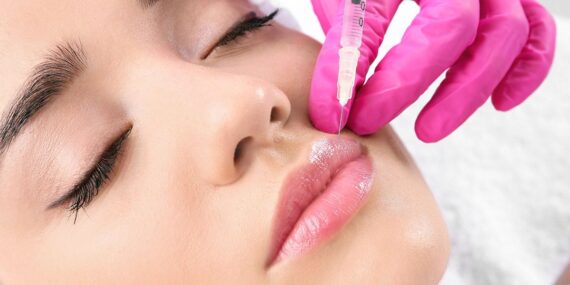 Will I have bruising or swelling after Volbella?
Dr. Schrader draws on her extensive experience with injections as well as her clinical knowledge of facial anatomy to minimize bruising and swelling. Some degree of bruising and/or swelling is expected with most injectables, depending on the patients' skin type and propensity to bruise. All minor reactions will resolve on their own. If there are ever any adverse responses to Volbella, it can be reversed with an agent called hyaluronidase.
Is there any downtime after Volbella treatment?
You can resume your normal activities after the procedure, although it is not recommended that you engage in strenuous activity, or bending down. Many of Dr. Schrader's patients return to work following this procedure.
Are there any side effects after Volbella treatment?
You may experience minor irritation, swelling or mild itchiness at the injection sites, which should resolve in a couple of days. You should not rub or massage the area after Volbella injections, as you need to allow the filler to settle.
How soon before an event can I be treated with Volbella?
Dr. Schrader advises that if you have an upcoming event, make sure to schedule your treatment at least a week beforehand to give any bruising, swelling or side effects time to settle before you have to look your best.
How Long Does Volbella Last?
Juvéderm Volbella can last up to a year, but it depends on the patient as everyone is unique. It can also depend on your skincare; your age and your nutrition as well as your overall health.
Frequently Asked Questions about Volbella
What Volbella office is near me?
If you live in the state of New Jersey, Schrader Plastic Surgery offers Volbella among its services. For a full list of services, please visit our Locations page.