Are you unhappy with the shape or size of your nose? Are you looking for a way to enhance your facial features and improve your social life? Rhinoplasty may be the perfect solution for you. Rhinoplasty is a surgical procedure that can help straighten a crooked nose, correct birth defects, and asymmetric noses, and create facial harmony. Nose jobs are one of the most popular plastic surgery procedures performed worldwide.
It's estimated that nearly half of all Americans have had nose job surgery. And according to statistics, nose job patients tend to return to the doctor again and again for additional surgeries.
Not only does it have cosmetic benefits, but it also has many health benefits as well. Here are eight things that make a nose job the perfect solution for a beautiful nose: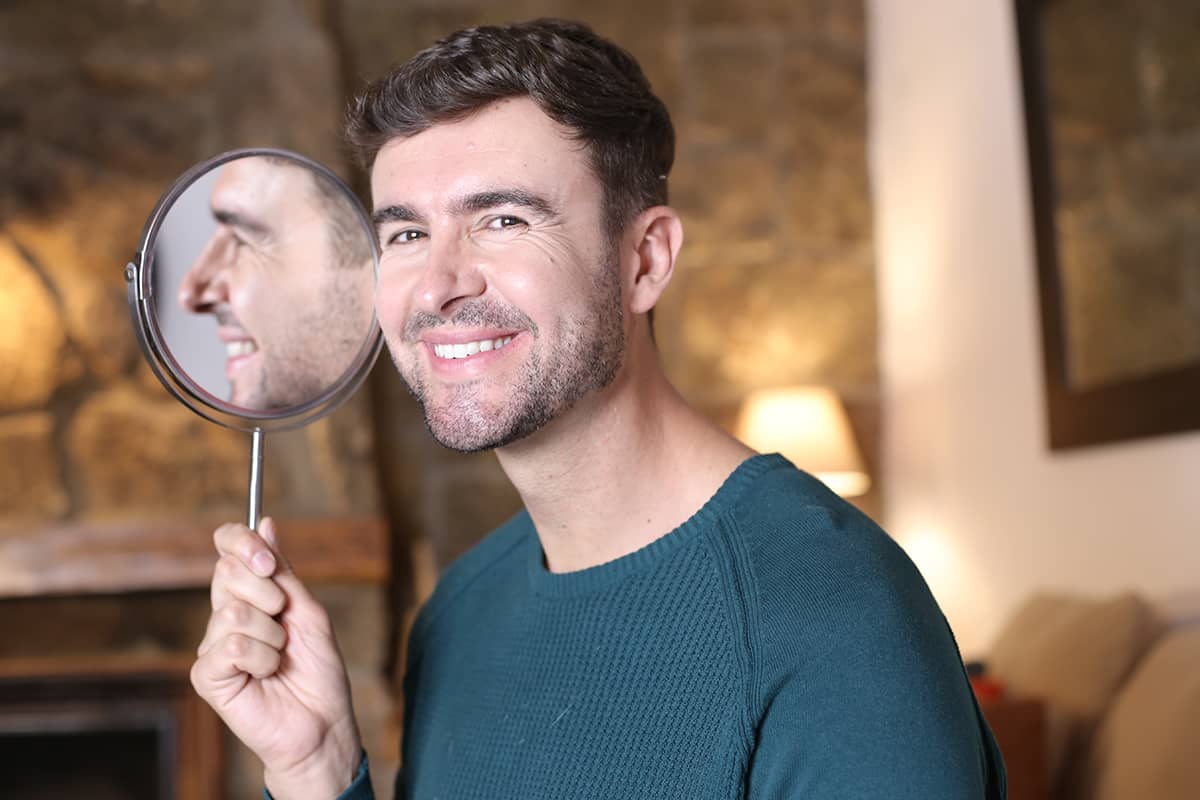 1. Rhinoplasty Surgery Can Improve Appearance
Rhinoplasty New Jersey cosmetic surgery can improve the overall shape of your face. Also, it is a great way to achieve an attractive appearance and improved confidence. A nose job can help reshape the nose, making it more symmetrical and well-balanced with the rest of the face. Rhinoplasty patients who have had their noses altered through surgery often report feeling more confident in their appearance and overall look.
This type of surgery can be life-changing for many people as it helps to restore balance to their facial features. With a more aesthetically pleasing nose shape, rhinoplasty patients enjoy renewed self-esteem that can have positive effects on all areas of their lives.
2. Rhinoplasty Improves Breathing
Rhinoplasty surgery can also be beneficial for people who suffer from breathing difficulties due to a deviated septum or other anatomical issues. By correcting the structural imperfections of the nose, rhinoplasty surgery can improve airflow and reduce airway obstruction. This functional benefit of rhinoplasty surgery not only improves the quality of life but also results in better quality sleep for those affected by difficulty breathing. Moreover, this can help prevent long-term health problems such as chronic sinusitis and sleep apnea.
3. Rhinoplasty Enhances Self Confidence
Many people feel self-conscious about their noses. They don't like the way their noses appear and they wish they looked better.
A nose job can change all of that. Patients report feeling much happier after undergoing rhinoplasty.
They say that they no longer feel embarrassed about their noses and that they feel more confident about themselves.
4. Rhinoplasty Makes You Feel Better About Yourself
When you wake up each morning, you should feel happy and excited about yourself. But sometimes, you just don't feel that way. That's when you realize that something isn't right with your nose.
After rhinoplasty, you'll feel better about yourself. You'll notice that you smile more frequently and that you feel more positive about yourself. You'll also feel more comfortable in social situations. People will think you're more attractive than ever before.
All of these benefits make rhinoplasty the perfect solution for a gorgeous nose.
5. Rhinoplasty Doesn't Involve Any Painful Surgeries
Most people associate pain with surgical procedures. However, the rhinoplasty procedure doesn't involve any painful surgeries. Instead, it involves minor incisions and stitches. These small wounds heal quickly and leave little scarring behind.
6. Rhinoplasty Is Safe and Effective
Rhinoplasty is considered safe and effective. There are very few complications associated with this procedure.
However, there are risks involved with any surgery. Before deciding whether or not to go under the knife, talk to your doctor about the potential risks and benefits of rhinoplasty. He or she can provide you with information regarding the safety and effectiveness of rhinoplasty and answer any questions you may have.
7. Rhinoplasty Provides Long-Term Results
Rhinoplasty provides long-term results that can last for many years. With proper care after the procedure, patients can maintain their new, improved nose shape and appearance for a long time. This means that you won't have to worry about your nose changing shape over time due to aging or environmental factors. Rhinoplasty surgery is a great way to achieve a more balanced and attractive facial profile with long-lasting results.
8. Rhinoplasty Helps You Live A Happier Life
People who undergo rhinoplasty report experiencing greater happiness and satisfaction with their lives.
They say that their relationships improved and that they felt more confident about themselves. Many patients report that they were able to achieve goals that they didn't know they could accomplish.
These results show that rhinoplasty is truly a transformative procedure. It helps you live a happier life.
Ready to change your life?
If you're looking for a life-changing experience that can boost your confidence and improve your facial appearance, contact Dr. Nicole Schrader today! As an experienced plastic surgeon with extensive experience in rhinoplasty, she can provide you with a personalized consultation to discuss the best options for you. Don't wait any longer – let Dr. Nicole Schrader help you achieve the look you've always wanted!