Embarking on a journey towards self-improvement often leads us to consider various cosmetic procedures. Among these, otoplasty stands out as a transformative option. This facial plastic surgeon's guide is designed to enlighten you about the nuances of ear pinning surgery, a procedure that has the potential to enhance not just your appearance but also your self-confidence.
Whether you're contemplating this change for yourself or a loved one, our insights aim to provide clarity and direction. Let's delve into the world of otoplasty and discover how this simple yet profound procedure can make a significant difference in your life.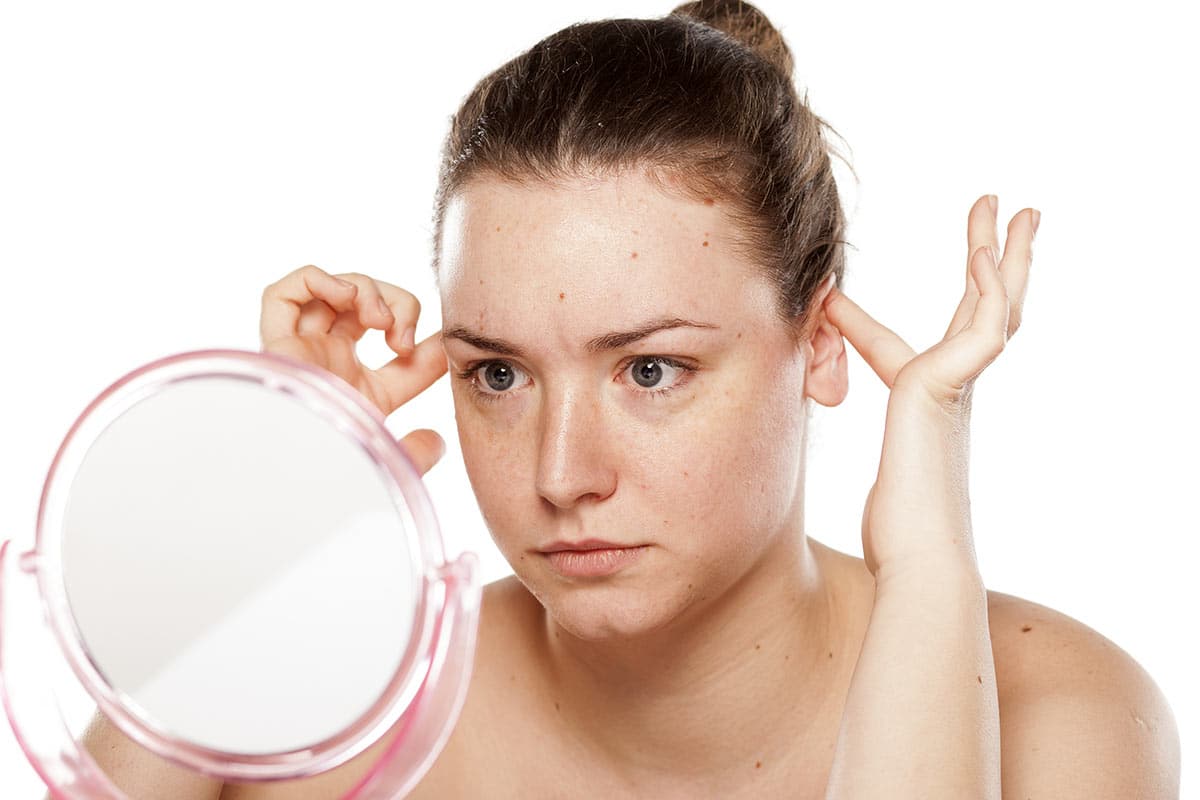 Is Otoplasty Worth It Anyways? What Is It All About?
Otoplasty, often referred to as ear pinning surgery, is indeed worth considering, especially if you find yourself self-conscious about protruding ears. This simple procedure is designed to alter the appearance of your ears, offering a solution that goes beyond mere aesthetics. By reshaping the cartilage through a small incision in the skin, otoplasty allows for the re-positioning or removal of excess cartilage.
This process is meticulously carried out by a cosmetic surgeon, who ensures that the final outcome is not only visually pleasing but also harmonious with your overall facial structure. The sutures are then carefully closed, marking the end of a procedure that promises a lasting transformation. For many, otoplasty is more than a cosmetic change; it's a path to renewed confidence and self-assurance.
Is The Otoplasty Procedure Permanent?
The results of otoplasty, particularly the changes made to the ear cartilage, are enduring and typically last a lifetime. Once the surgical procedure is completed, the reshaped cartilage stabilizes, making the changes permanent. This permanence is a significant aspect of otoplasty, offering a long-term solution for those seeking to alter their ear's appearance. It's a one-time intervention that brings about lasting results, eliminating the need for future adjustments or corrections in most cases. This aspect of otoplasty makes it a compelling option for those looking for a permanent solution to their concerns about ear appearance.
But Can Otoplasty be Reversed?
While otoplasty is designed to be a permanent solution, there are instances where reversal or adjustment might be desired. Reversing cosmetic ear surgery can be approached in two ways: surgical and non-surgical. The surgical method involves performing another otoplasty to return the ears to their original position. This process may include repositioning the cartilage and adjusting previous modifications. On the other hand, non-surgical reversal typically uses external methods like special tape or earrings to pull the ears back into a more natural position.
These methods, however, offer temporary results and are more about managing the appearance rather than permanently altering the ear's structure. It's important to note that while reversal is possible, it requires careful consideration and consultation with a skilled surgeon to understand the feasibility and implications of the process.
What is The Best Age for Otoplasty Surgery?
Otoplasty is a surgical procedure that can be safely performed on both adults and children. However, the recommended minimum age is typically 6 years or older. At this age, the ear cartilage is usually fully developed, making it an ideal time for correction. Performing the surgery at a young age not only ensures optimal shaping of the ear cartilage but also minimizes the psychological impact of protruding ears during formative years. For adults considering otoplasty, there is no upper age limit, as long as they are in good health.
Is Otoplasty Haram?
If you're going to do it to restore your ear's original shape after an accident or if your protruding ears are causing you severe psychological damage affecting your quality of life, then according to scholars, yes, Otoplasty is completely permissible. The key is to have it done to correct what would be considered a birth defect or a deformity (Ear correction surgery) or to restore your ear's normal appearance (reconstructive surgery).
How To Choose a Proper Plastic Surgeon For Ear Surgery?
Selecting an experienced surgeon for any cosmetic surgery is crucial, and this is particularly true for otoplasty. A skilled facial plastic surgeon will not only evaluate your medical history thoroughly but also guide you through the recovery process, ensuring optimal results and a smoother otoplasty recovery. When considering otoplasty, look for a board-certified plastic surgeon who specializes in facial procedures.
Dr. Nicole Schrader, with her extensive experience and board certification, stands out as an exemplary choice, especially if you're in New Jersey. Her expertise in facial cosmetic surgery, combined with a personalized approach to patient care, ensures that your otoplasty experience will be in the best hands. To explore how Dr. Schrader can assist you in achieving your aesthetic goals, we invite you to contact us. Whether by phone or through our contact page, we're here to answer your questions and guide you on your journey to enhanced well-being and confidence.